What We Need & Will trade For...
VERY SIMPLY PUT...
.
We Do Everything And Anything Internet Web Site, Video Streaming, Database, Software Applications, & eCommerce Development!!! We offer the best services this industry has to offer!!! But, we go the next step to help the community and local businesses in our area. BACKDOORHOST anonymously sponsors many community programs from alcohol & substance abuse prevention and rehabilitation to assisting those re-entering society from the criminal justice system. We do not discriminate against anyone!
We even help others to get into business for themselves and help create jobs locally. So, BACKDOORHOST needs many things... some we donate to others, some we use for BACKDOORHOST!
Work and Passenger Van (running condition - ready to work);
Car (running condition);
Work Truck (Flatbed or Pickup - running condition - ready to work);
Work Tools (any type of working power tools, auto mechanic tools, wood shop tools,
landscaping tools, power lawn equipment, metal working tools, welding machines,
auto-detailing tools, auto-boy tools, pressure-washer, anything and everything);
Older Used Motor Home (to use as mobile office);
Used Cell phones (within the last 5 years - nothing fancy or complicated)
Samsung 7" Galaxy Tab;
iPhone GS 8GB;
Used Desktop and Laptop Computers (min 1GB RAM, 40GB Hard Drive) with Monitor,
Keyboard & Mouse, and network ready (prefer Windows XP OS);
New MagicJack Plus (in original box - never used);
New NetTALK (like MagicJack - in original box - never used);
Printers;
Copy Machine;
Computer Desks & Office Chairs (any desks will do);
Office space;
Telephones (office system and single phones and telephone headsets);
Any Office Equipment you can think of;
... to name a few things... but we will consider anything and everything because we can
always trade it off for something else to meet our needs)!

Call us or E-Mail us and tell us what you have and the value of it, then tell us what services you need from us!



ARE YOU READY TO GO GREEN AND MAKE MONEY?
CLICK ON A PROGRAM BELOW...



Click here to RETURN to the business Income Share Introduction Page


OR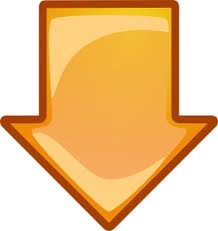 Click Here To CASH BID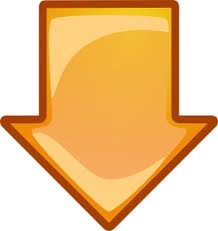 Click Here To CASH BID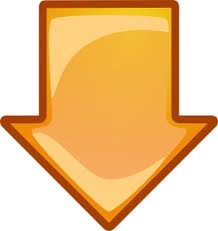 Click Here To CASH BID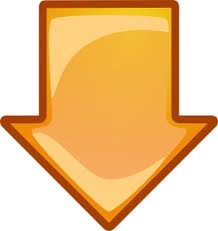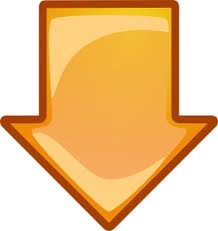 Click Here To BARTER BID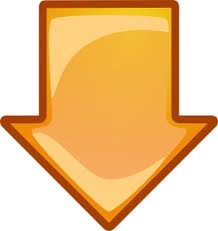 Click Here To BARTER BID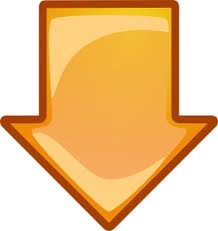 Click Here To BARTER BID